Find What You're Looking For Fast!
Just Enter your Date and Time and See Everything That is available.
Enter Date and Time
Water Slide Rental Minneapolis
Book the
water slide rental Minneapolis
enjoys all year long from USA Inflatables! Our locally owned and operated business proudly serves
Minneapolis, Minnesota
, and surrounding communities throughout Hennepin County as a reputable, reliable, and affordable party rental supplier. Our small business employs the region's top event consultants who specialize in large parties to assist our customers in every step of planning a remarkable get-together, no matter the occasion.
Our community-driven company not only offers the safest water slide rental Minneapolis can offer! Our extensive inventory of high-quality party supplies is sure to have everything you need to host an event your guests won't soon forget at prices that won't hurt your wallet. With a wide selection of combos, moonwalks, obstacle courses, interactives, concessions, coolers, grills, laser tag supplies, money booths, casino games, slides of all sizes, and much more, it's easy to find the best addition to your celebration without setting back your budget.
Easily book the water slide rental Minneapolis loves online with our user-friendly booking system! Whether celebrating a birthday or hosting a city-wide event, our team is ready to take the stress out of your party planning process. Give us a call at (763) 506-0400 or book online to bring an affordable and exciting healthy activity to your event with the Minneapolis MN water slide rentals everyone will rave about!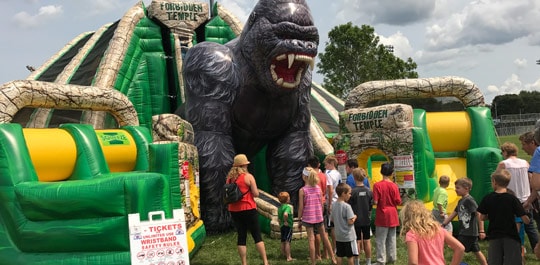 Large Event Specialists
It's canival and festival time all across Minnesota, and USA Inflatables is ready to light up your events with excitement and fun. Our pro event consultants will guide you through every step of creating a successful event. Choose from the largest inventory of awesome attractions and pro resources that will bring smiles to everyone's faces!
Get Details Now!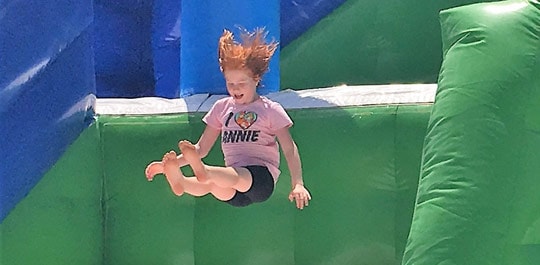 Backyard Celebrations
Backyard birthday parties, family reunions, or sports team celebrations are what we do best, so let us help you with the party plans. USA inflatables has great deals on popular bounce rentals, inflatable games, and tents, tables & chairs, that will make you the "Party Hero" at your next gathering. Be sure to checkout our specials and packages today!
Get Details Now!
What's Trending at USA Inflatables
Enjoy the Water Slides Minneapolis Trusts for Events Year-Round
Trust the water slides Minneapolis chooses for all occasions at USA Inflatables to take the fun to the maximum level at your party! Our cost-effective water slides come in all shapes, sizes, and features, making it easy to find the perfect slide for your event, guests, and budget. Our versatile rentals are a great way to bring thrills and exhilaration to any fundraiser, corporate event, school field day, business grand opening, church function, summer party, fair, festival, carnival, block party, and any other event that involves outdoor activities and fun in the sun.

Making the water slides Minneapolis residents of all ages delight in is a surefire way to make any party an unforgettable celebration. Our reliable slides are available in a variety of themes and designs, ready to provide excitement and merriment to children, teenagers, and adults on any occasion. Browse our impressive collection of exceptional party rentals to book bouncers, obstacle courses, interactives, games, and more to give your guests the time of their lives all night long! Whether planning a birthday party for a toddler or a grown-up, you can't go wrong with the most enjoyable birthday party water slide rentals Minneapolis MN can provide. Give us a call or schedule a delivery online today to let our event specialists help you plan an extraordinary event!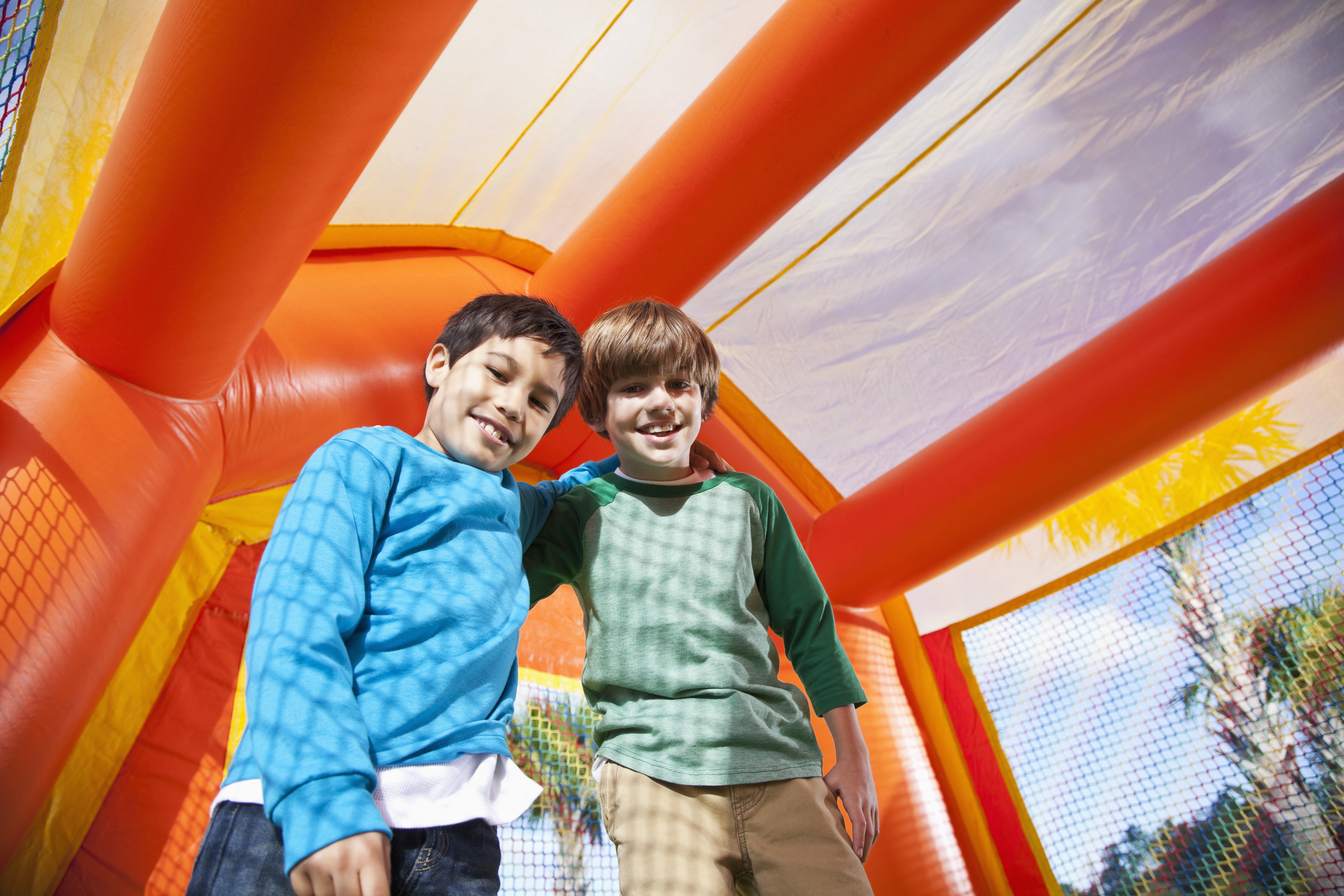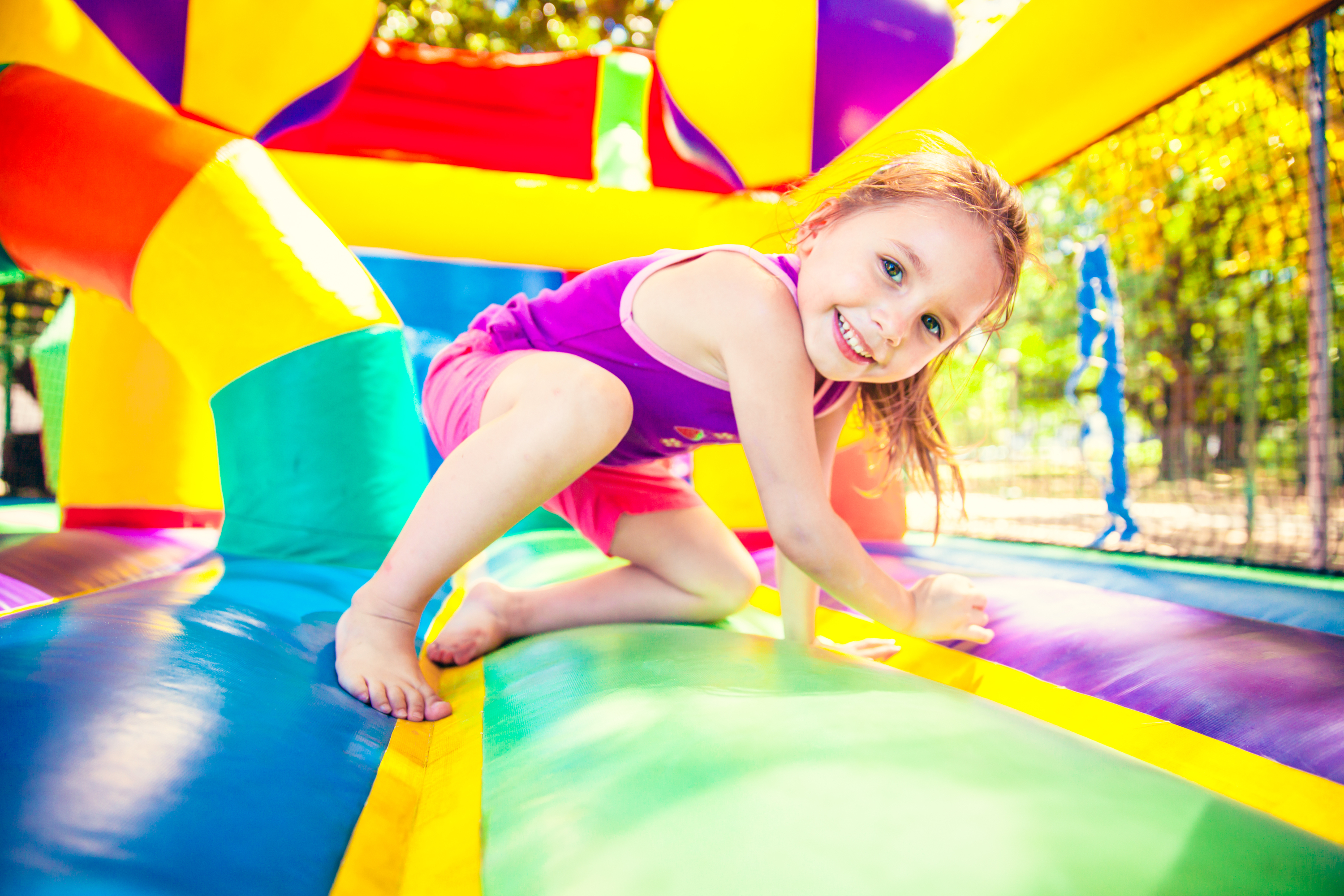 Rent a Water Slide in Minneapolis MN For Any Occasion With Our Large Selection
Rent a water slide in Minneapolis MN that won't let you down by choosing USA Inflatables! With dozens of sizes and themes available, it's a breeze to find the fun and festive slide that best suits the unique needs of your special occasion, budget, and guest list.

Book our 12 ft. Lil' Kahuna Water Slide to give your young guests an experience they will never forget for $269. This 19 ft. by 10 ft. by 12 ft. inflatable features vivid blue and red colors, safety netting, and lead-free vinyl to create a safe environment for kids ages two to seven to have a blast at your party.

With our 2 Lane Slip and Slide, a simple party doesn't have to be boring. Priced at $389, this 10 ft. by 38 ft. by 8 ft. double-lane water slide displays brilliant blue watercolors and is equipped with a fully netted splash pool to provide refreshing enjoyment for your guests, ages four and older.

Bring a hair-raising thrill to your event with our Sling Shot Super Rapid Water Slide for $1,999. Standing three stories tall, anyone six years of age or older will enjoy heart-pounding excitement as they fly down the steep 70-foot-long slide, launch into the air, and safely land on the ZeroShock landing pad.

Browse our inventory and schedule a delivery of the children's and adult water slide rentals Minneapolis MN trusts for your next party today!
Why Choose Us for Reliable Water Slides in Minneapolis MN
If you need the most dependable water slides in Minneapolis MN, look no further than USA Inflatables. Servicing events of all sizes throughout Hennepin County, our locally owned and operated company is the leading provider of high-quality party rental supplies. Our fully licensed and insured business is trusted by event planners to deliver safe and reliable inflatables that all ages will enjoy at festivals, carnivals, school events, company picnics, and thousands of other parties year-round. By sourcing our equipment from industry-leading manufacturers, we've built an immense inventory of the safest large water slide rentals Minneapolis can enjoy for any occasion.

By delivering the most trusted water slides in Minneapolis MN, our small business has formed special partnerships with local businesses, churches, organizations, families, and individuals throughout our community to bring healthy and joyful activities to celebrations of all themes and sizes. Our years of experience in the amusement industry, unbeatable prices, passionate staff, punctual deliveries, flexible scheduling options, and convenient online booking system have taken the stress out of the planning process for countless events in the Greater Minneapolis Area and have earned us hundreds of glowing reviews from our community. No matter the cause for celebration, our party professionals and first-rate inflatables are ready to help make your event an enchanting and stress-free experience. Give us a call or schedule a delivery online today!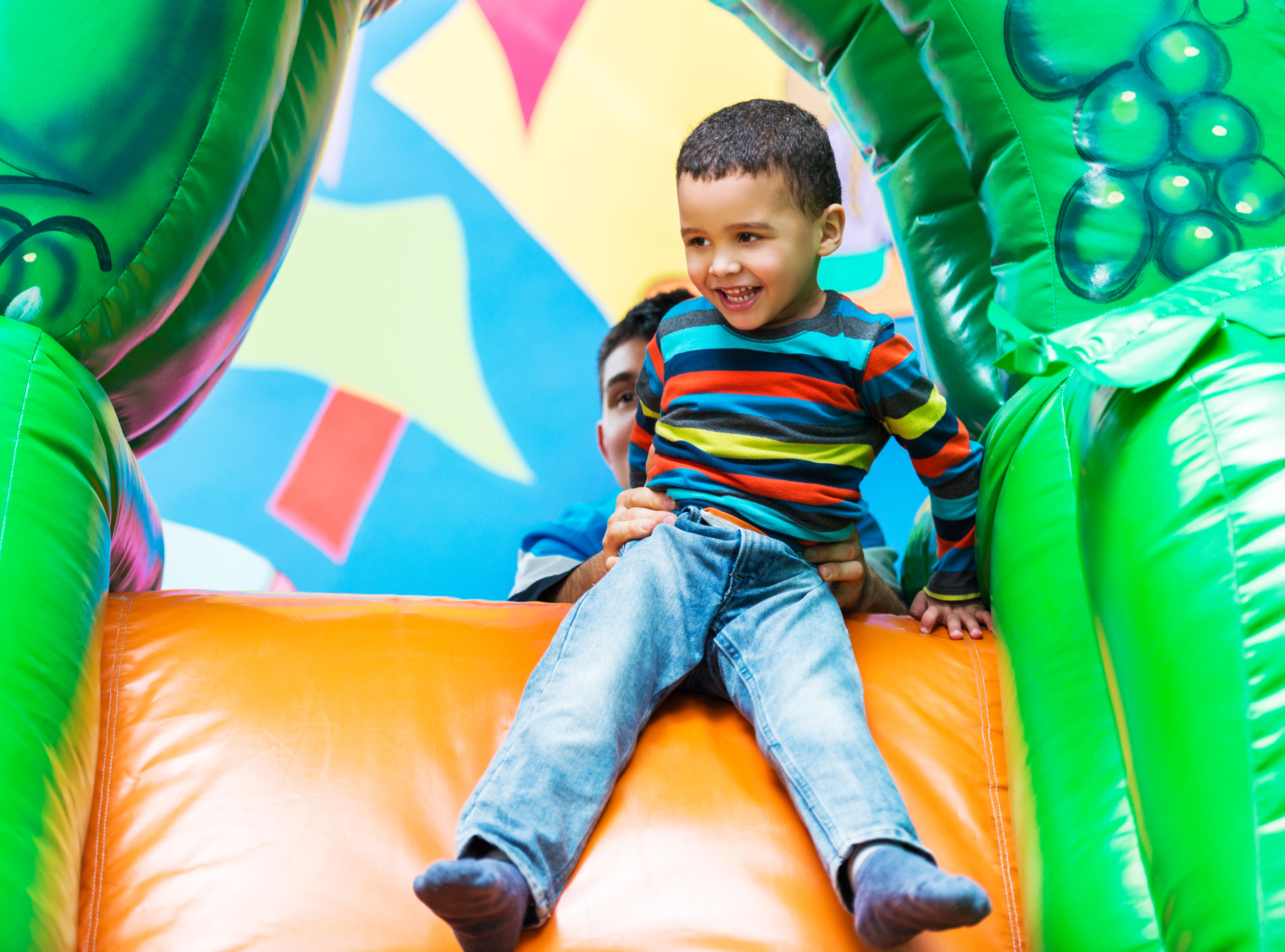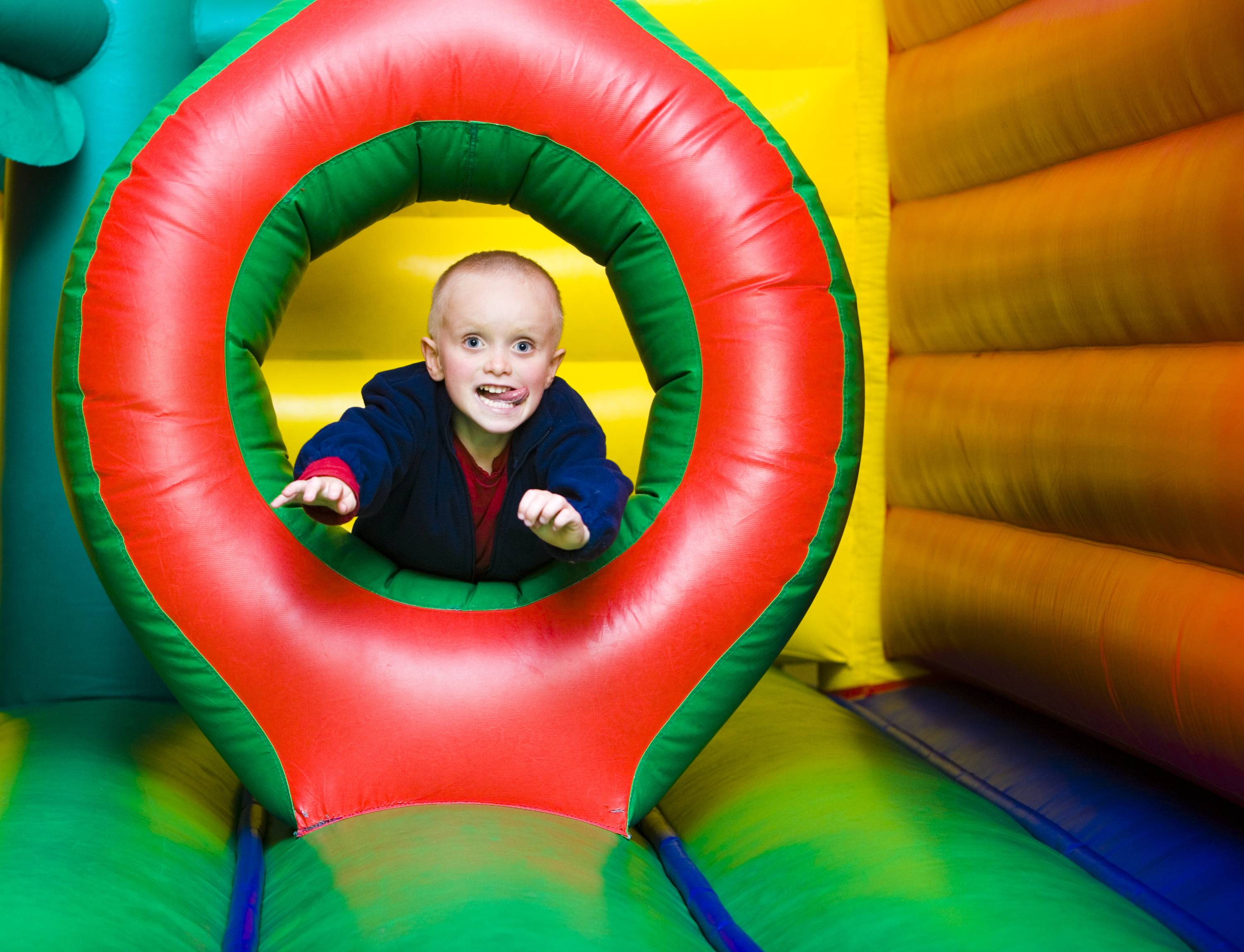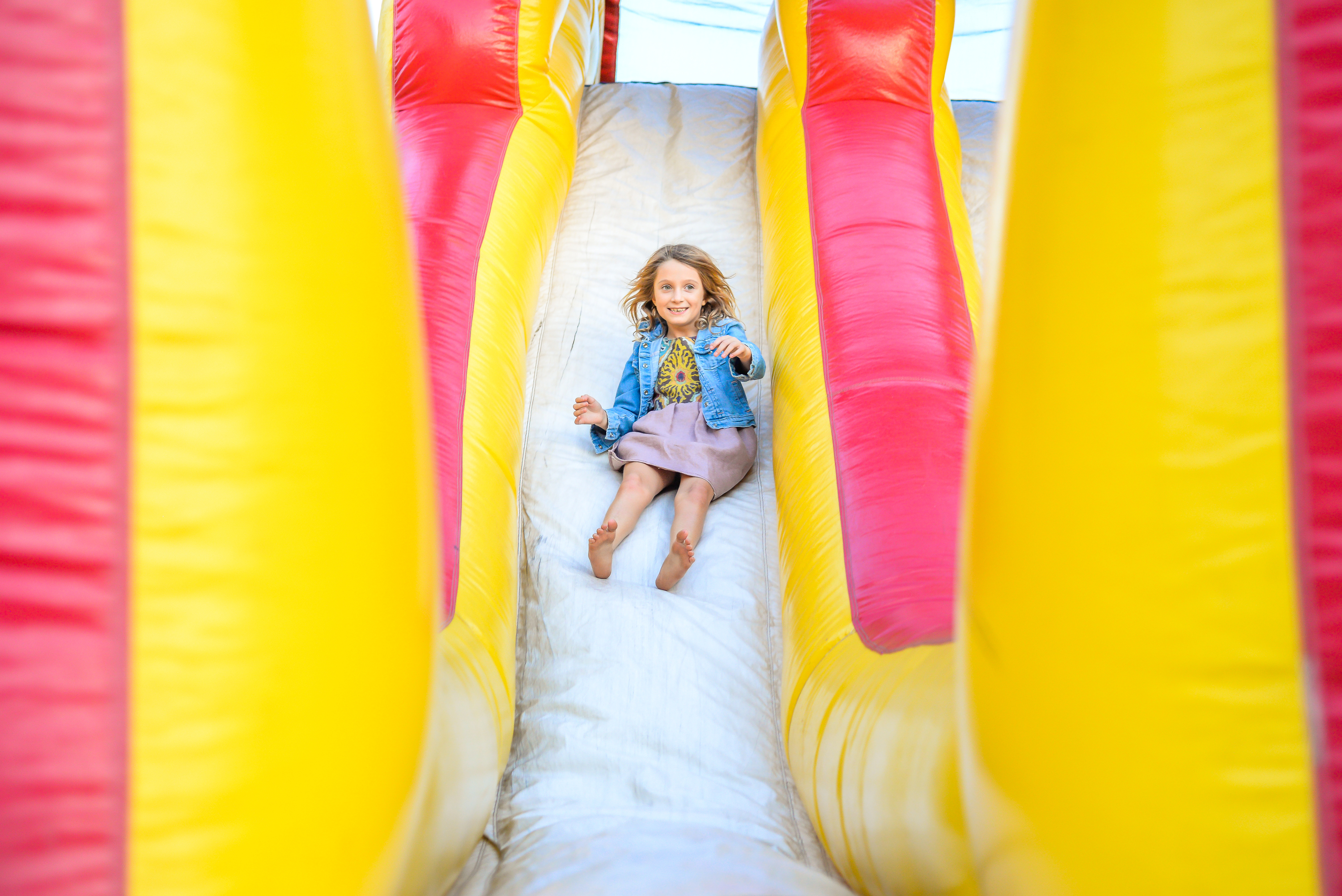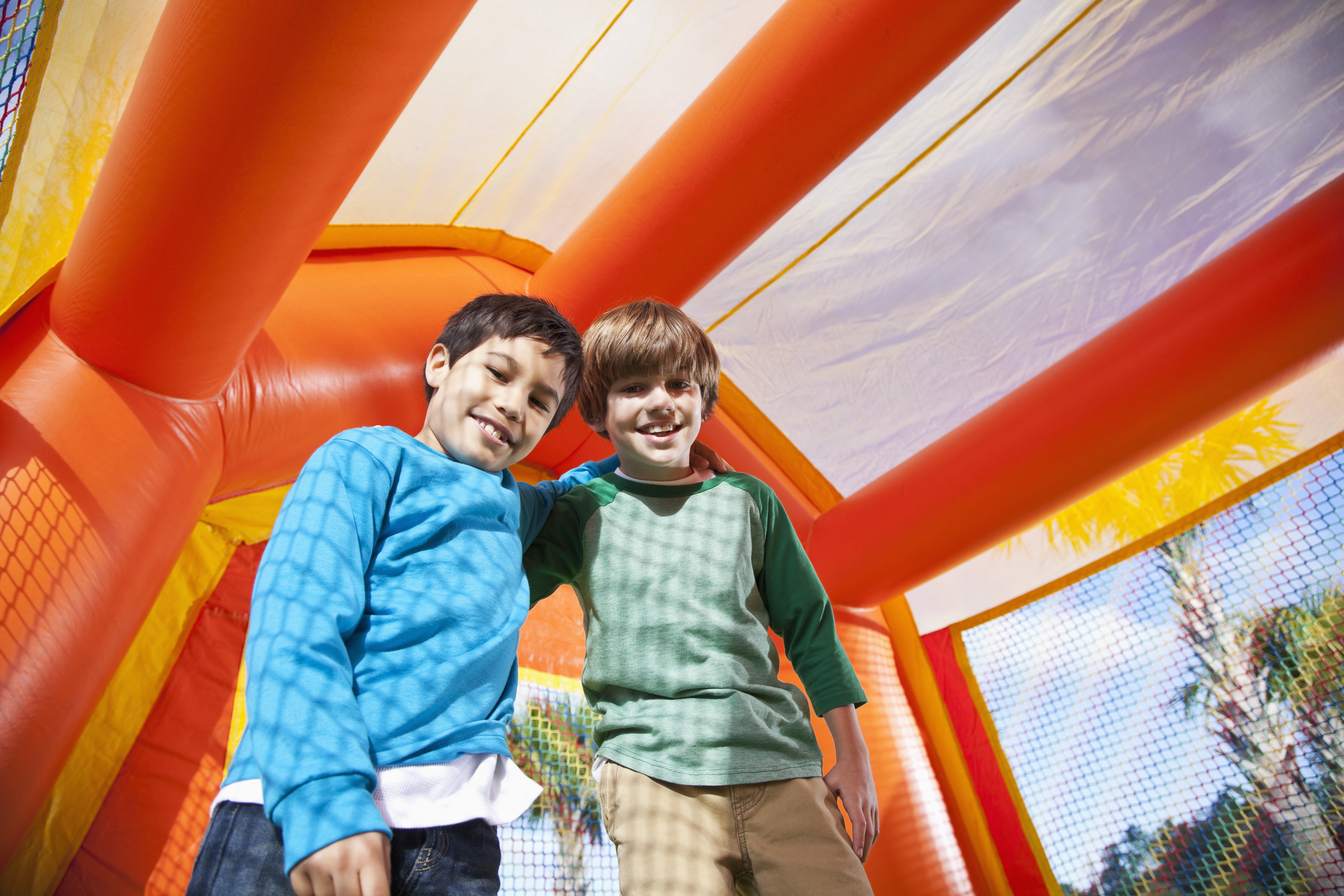 Delivering Exhilarating Water Slide Rentals Near Minneapolis MN And Surrounding Areas
USA Inflatables delivers excellent water slide rentals near Minneapolis MN to the 55401, 55402, 55403, 55404, 55405, 55406, 55407, 55408, 55409, 55410, 55411, 55412, 55413, 55414, 55415, 55416, 55417, 55418, 55419, 55420, 55421, 55422, 55423, 55424, 55425, 55426, 55427, 55428, 55429, 55430, 55431, 55432, 55433, 55434, 55435, 55436, 55437, 55438, 55439, 55440, 55441, 55442, 55443, 55444, 55445, 55446, 55447, 55448, 55449, 55450, 55454, 55455, 55458, 55459, 55460, 55467, 55470, 55472, 55473, 55474, 55478, 55479, 55480, 55483, 55484, 55485, 55486, 55487, and 55488 zip codes throughout Hennepin County. If you've been searching for the
water slide rental St Paul MN
uses year-round, you're in luck! Our delivery services are extended to areas in surrounding states for an affordable fee. If you don't see your zip code listed here, give us a call for a free quote from our professionals.
Delivering trustworthy water slide rentals near Minneapolis MN to events in our community has allowed us to partner with the local churches, businesses, residents, organizations, and school districts, including the Minneapolis Public Schools, to bring fun and entertainment to celebrations year-round. Our premium inflatables are frequently enjoyed in our region's parks, such as Minnehaha Park, Theodore Wirth Park, and Lake Harriet Park. From the Stone Arch Bridge to the Foshay Tower, the Guthrie Theater to the Minneapolis Sculpture Garden, our small business is proud to be a part of creating happy memories in our history-rich hometown. Give us a call or book online today to have the cheap water slide rentals Minneapolis MN chooses first delivered to your next event!


NOTE: Extra fees may vary depending on how far you are outside our service area.
How to Book Our Minneapolis MN Water Slides for an Unforgettable Event
Booking our dependable Minneapolis MN water slides has never been easier than with our streamlined online system! Begin by clicking "All Rentals" and choosing "Water Slide Rentals" to view our collection of affordable units. After you've chosen your rental, click the purple "Add to Cart" button displayed below the image, select your event date and times from our online calendar and click the blue "Checkout" button. Finally, enter your billing, event, and delivery information and complete the payment using any major credit card. After the transaction has been processed, you'll receive a confirmation email with an attached receipt, and our party professionals will reach out to you to ensure that your delivery is as convenient and trouble-free as possible.

If you'd like to schedule a delivery of our reliable Minneapolis MN water slides to your event over the phone, give us a call at (763) 506-0400, and our team will be happy to take care of you. No matter the size, theme, location, or reason for your event, our local business is ready to deliver the best small and big water slide rentals Minneapolis has to offer for a price you can be happy about. Give us a call or book online today to take the fun at your party to the next level!
FAQs About the Inflatable Water Slide Rentals Minneapolis MN Counts On
We're here to answer all of your questions about the inflatable water slide rentals Minneapolis MN chooses for maximizing enjoyment at events year-round! Check out our list of the most frequently asked questions below. If you don't see your question listed here or need more information about our rentals, reach out to our team by calling (763) 506-0400, and we will be happy to provide assistance.
Q.
How much are water slide rentals in Minneapolis MN?
A.
Our rentals range from $269 to $1,999 and are reasonably priced based on size and features. Our pricing structure is designed to save our customers money without sacrificing quality, and we're proudly home to the most affordable inflatable water slide rentals Minneapolis MN has to offer!
Q.
Can I have the water slide at an event hosted in a local park?
A.
Our slides are frequently enjoyed in our local parks! We will happily deliver to all parks with permission, though these deliveries require same-day delivery and pick-up.
Q.
Do you offer discounts for significant events?
A.
Our company specializes in large events, and we are able to put together a custom package to meet your event's needs. We generally offer 10% off when you book two or more inflatables, but if you need more rentals for your event, reach out to our staff to receive a free quote on your custom package!
Positive Reviews for the Blow Up Water Slide Rentals Minneapolis Highly Recommends
USA Inflatables takes pride in delivering the blow up water slide rentals Minneapolis trusts to celebrations and events throughout Hennepin County. Our local company is thrilled to be a part of fostering fond memories alongside the families, businesses, schools, churches, and individuals in our community. For years, we've amazed our customers with our budget-friendly prices, ceaseless professionalism, and outstanding service. Take a look at these stories from our satisfied customers, and schedule a hassle-free delivery of the large and small water slide rentals Minneapolis MN can't get enough of to your next event!
"I recently rented the 16ft Blue Marble Water Slide for my son's 8th birthday. I had a great experience overall. As soon as I ordered the slide online I got a call to confirm all details. On the day of set-up Frank and Mikey did a great job! They were timely, quick, and provided all the necessary information. We had the inflatable from Friday afternoon until Monday because of the online special. The slide got tons of use!!"
- A. Kor
"We had an amazing experience this morning when the kids' surprise bounce castle with water slide arrived. The associates were unbelievably awesome. Not only were they prompt, great communicators, and friendly to work with, they also made my kids feel like it was an unbelievably special day for them. I cannot say enough good things about this delivery and set up and we are very excited for a weekend of fun in our USA inflatable."
- J. Miceli
"We had a great experience renting a bounce house with water slide for a birthday party. We got a 2-day rental for the price of one, and they dropped it off the day before and picked it up after - almost 4 days! The guys that set it up were very friendly and efficient. I would highly recommend!"
- K. Krusmark