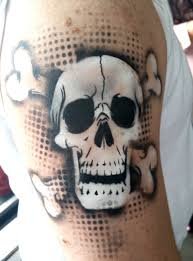 Air Brush Tattoo Artist - First 2 hours
Age Group: Kids from 5 years old through Adult love getting Air Brush Tattoos.




We bring the Air Brush Tattoo Artist to your event! Call our office today to schedule your artist 763-506-0400
Temporary Airbrush Tattoos paints and inks are instant drying, water resistant, and last on average from a few days up to
one week
, or may be removed instantly with isopropyl alcohol. The duration of temporary airbrush tattoos depends mainly on how it is cared for and the airbrush customer's skin type.