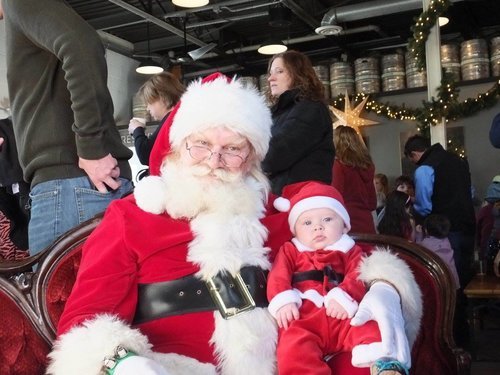 Costumed Characters - Seasonal Characters - First 2 Hours




$329.00

Please call to reserve this item.

Seasonal Parties
This must be ordered through our office

HappyFaces has all the Holiday and seasonal parties covered. Our Holiday Characters and wonderful games are sure to please anyone. The Holidays are approaching, so call us to reserve!
Choose from a huge selection of costume fun to include:
The blue dog, purple dino, holiday characters, Fairy princes, Tom the Pumpkin, Frosty the Snowman, Rudy Deer, Red Dog, Snuggles the bear, the brown dog, the Easter Bunny, lots of colorful clowns, balloon twisters and tons more. We have all your favorites. Ask for complete list of fun characters.
THE REAL SANTA & HIS HELPERS LIVE AT HAPPY FACES!